Guillaume Biollay, jury Pour Faire Court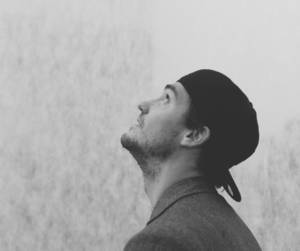 Interview of G. Biollay, new jury of the festival
After a career as a communicator between Paris, Lyon and Montreal, Guillaume Biollay started working in the audiovisual field in 2014 where he held the positions of Production Manager and then Copywriter in a content creation agency. Between commercials and corporate films, Guillaume writes, produces or co-produces "very" inspirational short travel films (Guatemala, Ivory Coast, Norway, …). These cliped and poetic montages have earned him 2 awards…
Interview of M. Nolhier, jury of the 4th edition
Hello Mathieu! Thank you for being with us again as a jury for this 4th edition of POUR FAIRE COURT! We would like you to answer a few questions so that our audience can get to know you.
Why have you decided to become a jury again? 
Mathieu: It's always an honor to be a jury member of POUR FAIRE COURT…
Mathieu Nolhier, jury Pour Faire Court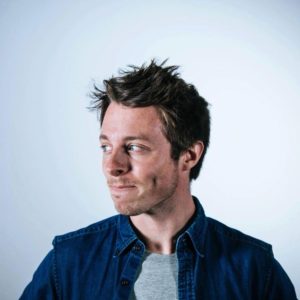 Constraints in the event sector in 2021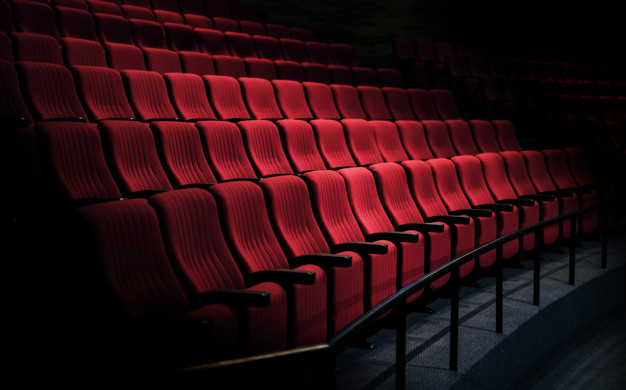 Constraints caused by the pandemic
How has the covid 19 crisis propelled digital into events and made it indispensable?
Postponements, cancellations, the events sector has undergone a turning point in the face of the health crisis that hit the world in 2020 and continues for 2021. Leaving concert halls, cinemas and other event venues empty, organisers have had to adapt quickly and meet the demand for entertainment….
Mathieu Nolhier - Lauréat 2019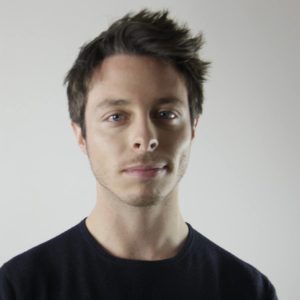 Mathieu Nolhier is the 2019 "Jury's Favorite" winner. Discover the word of this brillant and talented director !