JURY OF THE 6th EDITION "REMBOBINEZ !"
Discover the members of the Jury 🥁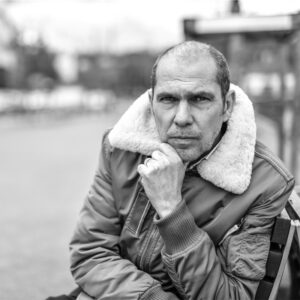 Director of the Izi Event agency and organizer of the Lyon Gangster Festival "Les Mauvais Gones", Arnaud Thomas is a key figure in Lyon. His experience and knowledge in the film industry will be a major asset to select the winning short films of our festival!
In addition to being a talented director, Mathieu Nolhier has a real history with our festival. He is the winner of the 2019 edition of the "coup de coeur du jury", and had already lent a hand by being the jury at the 4th edition.
He knows the festival better than anyone else and will therefore be able to bring a real expert opinion!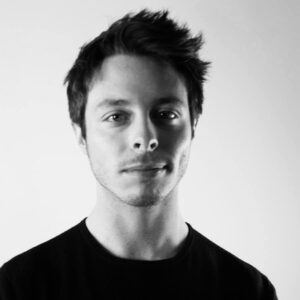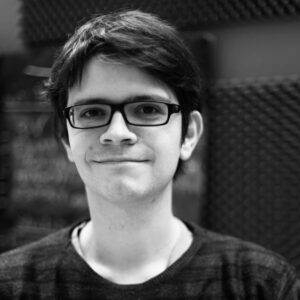 Director, scriptwriter, editor, web and radio columnist, he has many strings to his bow!
He is also a writer for the web series of film analysis "Le ciné-club de M. Bobine" on YouTube. A bit of a jack-of-all-trades, he has turned his passion for cinema into a professional adventure.